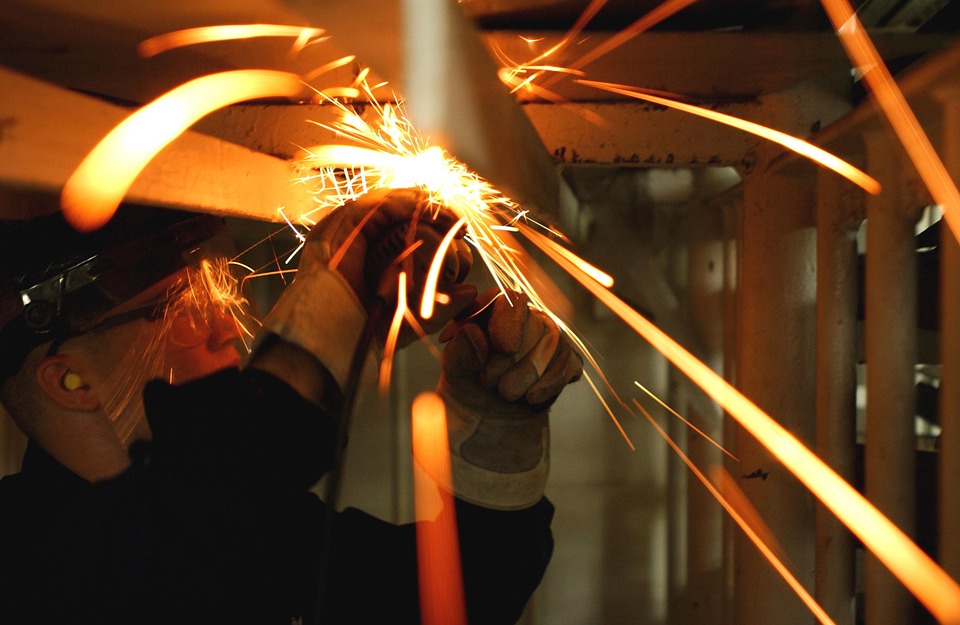 BC Lone Worker Safety News
BC SafetyLink compiles a regular roundup of news articles to provide employers with resources to help meaningfully improve workplace safety, while reducing operational costs. Here are our latest stories.
8 Principles for Smarter Safety Metrics
The era of Big Data has revived hopes that we will at last find the "holy grail" of safety – the lone indicator that unlocks safety performance. Unfortunately, this goal fundamentally misunderstands the dynamic nature of leading measures.
Here are eight principles for making your measures valid, actionable and easy to communicate. Read more.
How RioTinto's Incident Response Tactics Make for a Safer Work Site
When an injury or near miss occurs at the 1,000+ employee Rio Tinto aluminum smelter in Kitimat, BC, a sequence of events is triggered that's meant to ensure one thing: that nobody gets hurt in a similar way in the future. Read more.
Alberta Government Is Reviewing Lone Worker Guidelines
After the deaths of two convenience store employees in late 2015, the Alberta government will review rules that govern employees working alone. Current Alberta rules only require any workers who work alone to be provided with a phone or two-way radio and for their employers to be in regular contact. Read more.
Bonus link: Judge Calls BC Workplace Laws 'Too Vague'
IoT Wearables Make Employees Feel Safer
For Enterprises, the Internet of Things isn't just about increased operational efficiency, consumer engagement and new business models. Embedded connectivity can also help make your business a safer environment too. Read more.
How Real Time Alerts Are Going to Save Your Business Money
Over the course of a year, a real time alert monitoring solution is nearly 50% of the cost of a traditional voice-based safety monitoring service. Read more.
2016: Six Trends Affecting Safety In The Workplace
The rate of non-fatal occupational injury in the US in 2014 was 107.1 per 10,000 workers, resulting in 1,157,410 recuperation days away from work. This rate is slightly better than in the previous year. Safety is gradually improving in the workplace. What trends are responsible? Read more.
BC SafetyLink offers safety monitoring center solutions that help our customers to not only stay safe, but cut costs and improve productivity.